25 Rare Photos of Victorians Just Goofing Off And Being Real People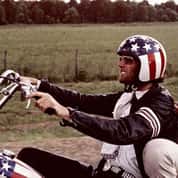 12.9k votes
1.5k voters
25 items
List Rules:
Vote up the Victorians who spent Friday night dancing on tabletops and taking body shots.
Victorian photography
often gets perceived as being boring, ugly, and serious. The women stayed at home, wrapped in confining corsets beneath several layers of heavy fabric and petticoats; meanwhile men kept their members in bear traps. Given the constant discomfort the era's women and men definitely experienced, one expects most Victorian photography to depict stony-faced, puritanical subjects, grimacing through repression and unnecessary fashion choices. But photographic evidence exists proving Victorians acting silly not only happened, it looks a lot like funny pictures you see today.
Goofy faces, ridiculous fashions, and "scandalous" topics appear in funny Victorian photos, a statement you probably never expected to read. Especially "scandalous" are the more erotic and cross-dressing photographs captured during the Victorian era. While most believe the era's sexual repression naturally led to extra-homophobic sentiment, some of the below photos reveal the time of Queen Victoria was much more complex than you think.
Photo: via Twitter
1 Trying To Hold It Together In A Photo Booth Montage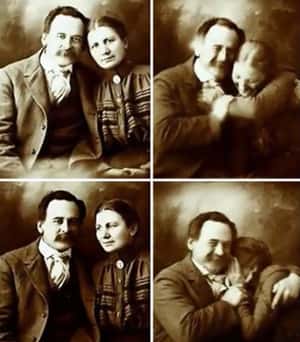 Is this awesome?
2 Victorian Women Making A Snow Lady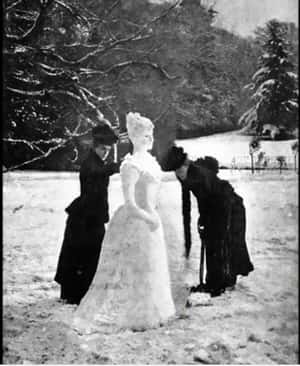 Is this awesome?
3 Couple Taking A Dip In Atlantic City, 1890s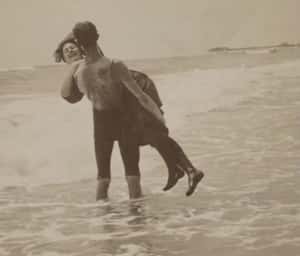 Is this awesome?
4 Awkward Family Photo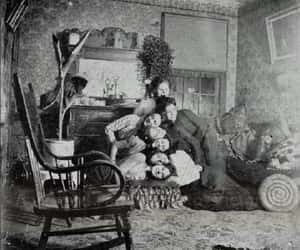 Is this awesome?